Company History
Over a century of expertise
1979
Q.E.P. Co., Inc. is established and Lewis Gould, its founder, begins distributing a bathtub edging kit, opening the doors of opportunity for the tile tool market.​
1981
The company adds to its customer portfolio a new 6-store Home Improvement chain called The Home Depot.
Courtesy of Home Depot​
Courtesy of Lowes​
1995
Lowe's is added as a customer and another long-term partnership begins.​
1996
QEP goes public under the symbol: QEPC​
1997
Roberts Consolidated Industries is acquired, both the USA and Canada locations​.
An industry leader since 1938 in carpet tools and adhesives, Roberts strengthens QEP's core installation product offering.
1999
Expands by acquiring companies in Australia and New Zealand.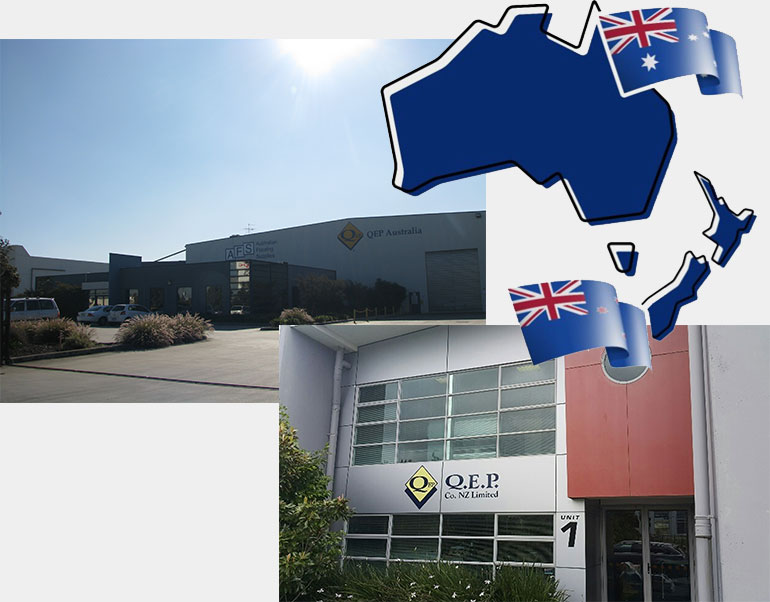 2004
Expands again by acquiring companies in England and France.
2005
QEP acquires an adhesive manufacturing and warehouse facility in Dalton, GA.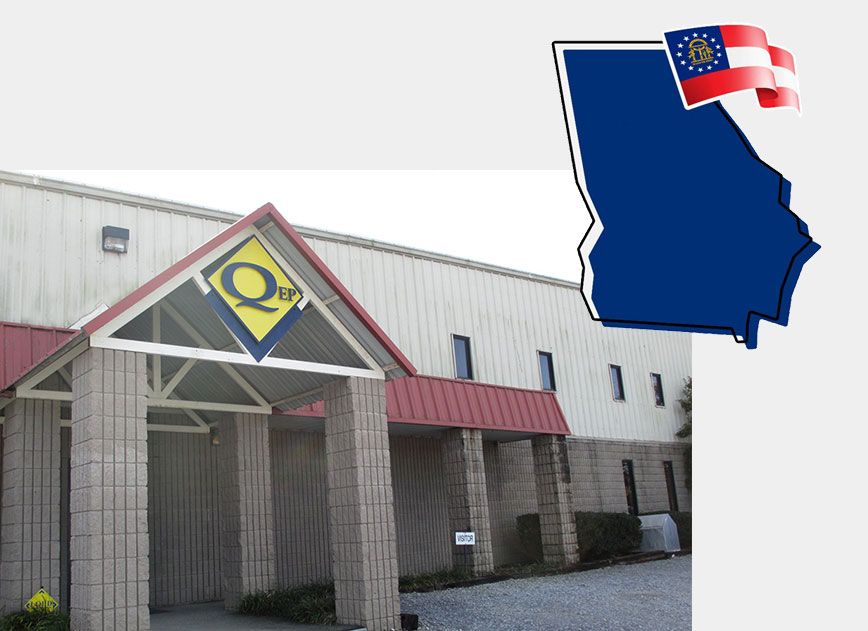 2005
Opens an office in China.​
2009
Unveiled a new identity for the QEP Co., Inc. in order to differentiate QEP the company from QEP the product brand.
2010
Purchases the assets of Arborcraft, LLC also known as Harris Wood, expanding into the flooring industry.​
An American legacy Harris Wood founded in 1898, is QEP's first step into the flooring segment.
2012
Launches a new QEP Brand Logo that reflects its world class, worldwide standing in the industry.​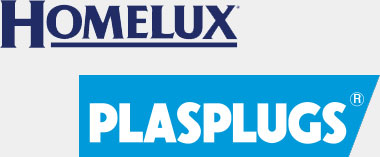 2013
Acquires Homelux®, a leading, global supplier of tile accessories for the DIY and professional markets.​
Acquires Plasplugs®, with a wide product range of fixings and tools that includes electrical products and power tools.
2014
Harris Wood SpringLoc Flooring is voted #1 for the second year in a row.​
Our wood flooring receives certification from Floor Score, a stringent indoor air quality emissions program.​
Harris Wood manufacturing facility is featured on Manufacturing Marvels, a television series that spotlights American manufacturers and their products.​
2014
The QEP 900XT Pro Tile Saw Wins Surfaces 2014 Best New Product Award.​
2014
The purchase of Tomecanic and Benetiere in France further enhances QEP's position as the world's leading supplier of tiling and flooring installation equipment.​
2015
Our Castle Creek White Oak Flooring from the Harris Wood Aspen Collection wins Surfaces 2015 Best New Product Award.​
QEP's Harris Wood operation gains 3rd party accreditation as a "Made in the USA" brand.​
2017
QEP Acquires XPS Foam Limited, a leading manufacturer of fully recyclable extruded polystyrene underlay solutions, suitable for all types of flooring including solid wood, engineered wood, laminate and LVT.​​
2020
Founds the Harris Flooring Group, consolidating QEP's leading position in the flooring segment in North America.
2020
Keeping employees safe at all times, QEP stands up to COVID: Keeping production sites open, and sustaining supply for vendors and distribution channels.​